Episode 11
Tolkien Would Hate This Podcast Part 1: Fans, Interpretation, and Adaptation

Alicia
(she/they) A queer Tolkien scholar and Zelda nerd interested in adaptation, audience reception, and biography.

Grace
(she/her) An acquirer of books, a queer-rights activist, serves as as the Subscriptions Steward of the Mythopoeic Society, and is a Professional Nerd (okay, technically it's an unpaid internship).

Leah
(she/her) Just another weird Tolkien geek living in the Grey Havens (also known as Seattle WA) with two rabbits and far too few books.
We're back! In this new series of episodes, Alica, Grace, and Leah tackle the criticism that "Tolkien would hate this podcast" for a whole host of reasons: We (and our listeners) are too Queer, too Progressive, not Catholic enough, too 'woke', or too willing to accept multiple and even contradictory readings. In this first episode of a series, we talk about Tolkien's attitudes about his fans, reader interpretation/response to his works, and adaptation.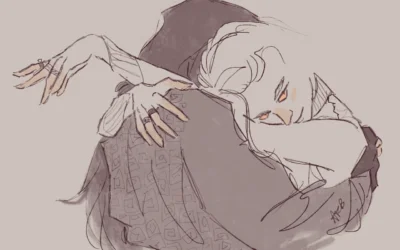 Episode 17 Talking "Angbang" with Cameron and Mercury Hosts & Guests(she/her) By day: a graphic designer and artist working in the visual and performing arts. By night: a Tolkien fan and scholar currently focused on researching Sauron, his development, his fandom...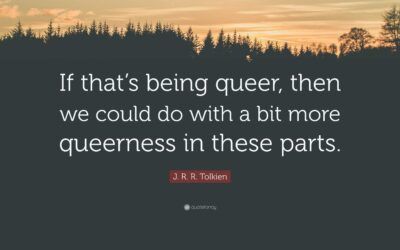 We discuss the landscape of Queer and Intersectional Tolkien studies and what these important and fresh outlooks can contribute to Tolkien scholarship.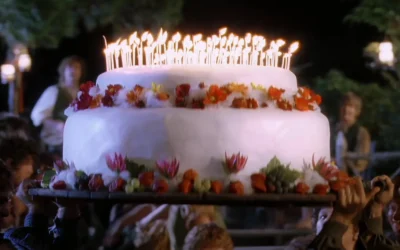 Help us mark our first birthday with a bit of reflection as Tim asks a few questions about their experience thus far.