Episode 16
Queer Tolkien Anthology Interview with Robin Reid, Chris Vaccaro, and Steve Yandell

Robin Reid
(she or they because "autism" is not a pronoun) retired in 2020 and enjoys working on the scholarship she was too swamped to write while employed. She is currently editing two anthologies, one on Queer approaches to Middle-earth and the other on race, racisms, racists, and Tolkien. 

Steve Yandell
(he/him) A Tolkien fan/scholar/teacher at Xavier University (Cincinnati) who loves all medieval + pop culture connections.

Alicia
(she/they) A queer Tolkien scholar and Zelda nerd interested in adaptation, audience reception, and biography.

Grace
(she/her) An acquirer of books, a queer-rights activist, serves as as the Subscriptions Steward of the Mythopoeic Society, and is a Professional Nerd (okay, technically it's an unpaid internship).

Leah
(she/her) Just another weird Tolkien geek living in the Grey Havens (also known as Seattle WA) with two rabbits and far too few books.
We have a special treat for you this month – Leah, Alicia, and Grace welcome not one… not two… but three guests! They are the editors of the forthcoming edited anthology '"There Are Many Paths to Tread": Queer Approaches to Tolkien's Middle-earth' from McFarland (due to release in 2025), and each is a well-known Tolkien scholar in their own right – Robin Reid, Chris Vaccaro, and Steve Yandell. Join us as we discuss the landscape of Queer and Intersectional Tolkien studies, why they're important, and what these important and fresh outlooks can contribute to Tolkien scholarship.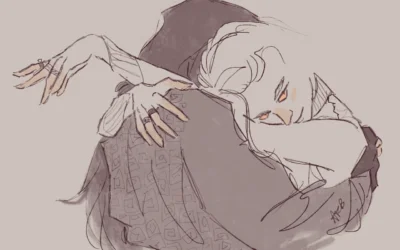 Episode 17 Talking "Angbang" with Cameron and Mercury Hosts & Guests(she/her) By day: a graphic designer and artist working in the visual and performing arts. By night: a Tolkien fan and scholar currently focused on researching Sauron, his development, his fandom...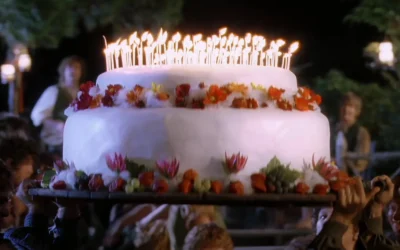 Help us mark our first birthday with a bit of reflection as Tim asks a few questions about their experience thus far.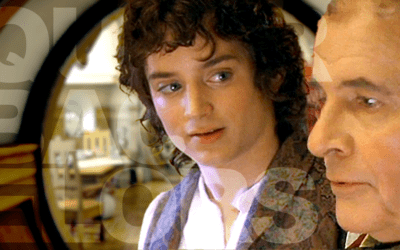 Rory and Stuart from The Alliance of Arda join us to discuss Aromantic/Asexual (Aro/Ace) readings of Tolkien.